In 2015, I started drawing a picture that I thought was going to end up like the rest I usually do like it; unfinished. However, that is not how it happened. I was proud that I actually finished it.
I worked hard on this drawing, and spent over 30 hours on it. At some point, I decided to start hiding words in it. After I was almost done with it, I came up with the name Lost Messages because 34 words that will probably never be found are hidden inside.
After 4 months, it was finally finished, so I decided to try to sell it. Less then an hour after posting it online, I had sold it to a lady in Florida for $35.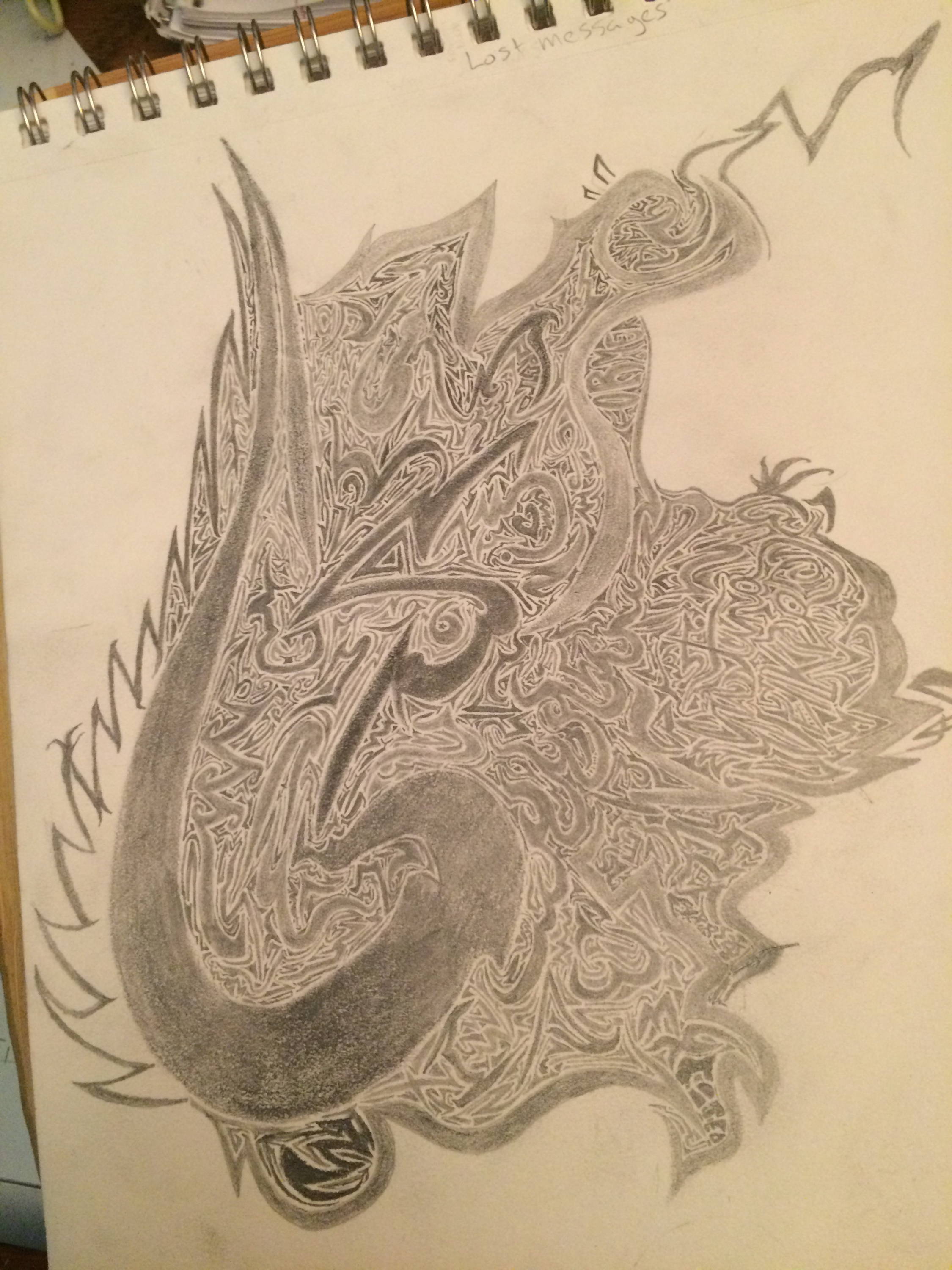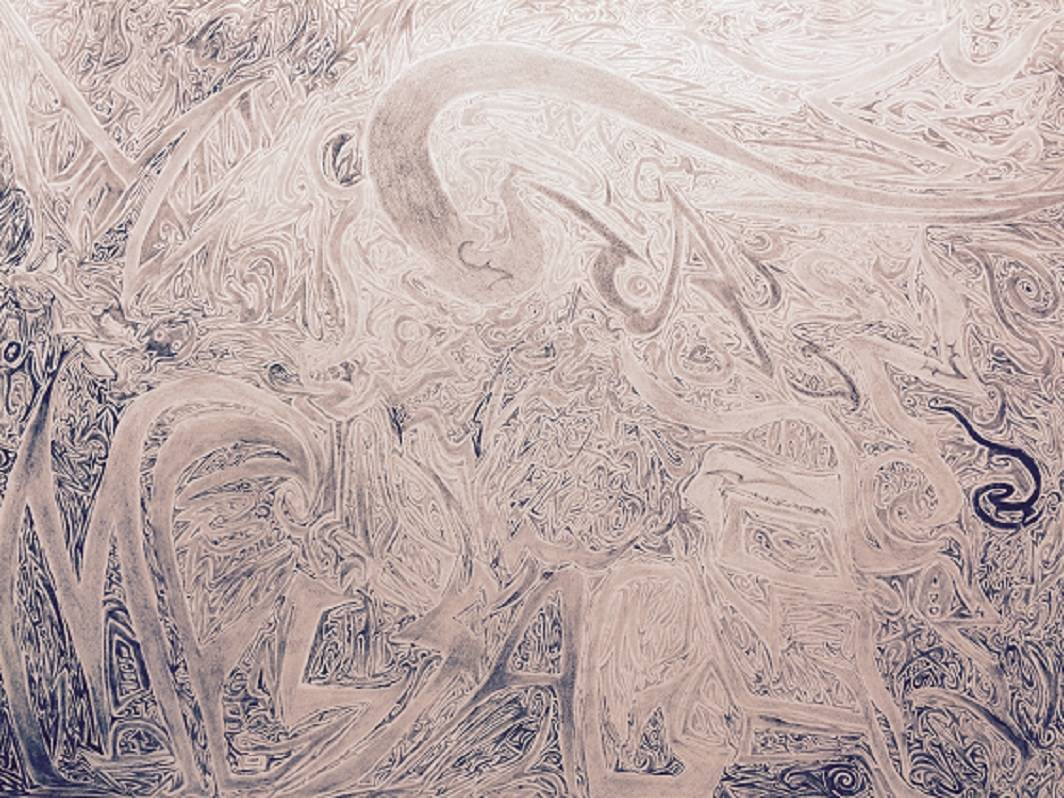 After that, I decided that I decided I should consider making my own website to share my artwork. In 2015, I made a website but decided it was not the right time for me to work on it.
As of 2019, I am back and going to work very hard. I run the business in Tennessee, and everything on this website is printed and shipped in the United States. I pride myself on having high quality products with unique designs on them. I always order my new products to make sure they are good before anyone else buys them. I will be updating the stock pictures with photos of the actual products soon. I will also be posting products that I hand drew and painted for sale at some point in the future.
My website goes through Shopify, which is a very secure shopping cart solution so you can check out with ease and peace of mind. I never see your credit card information, and this website has encryption to make sure your information is safe.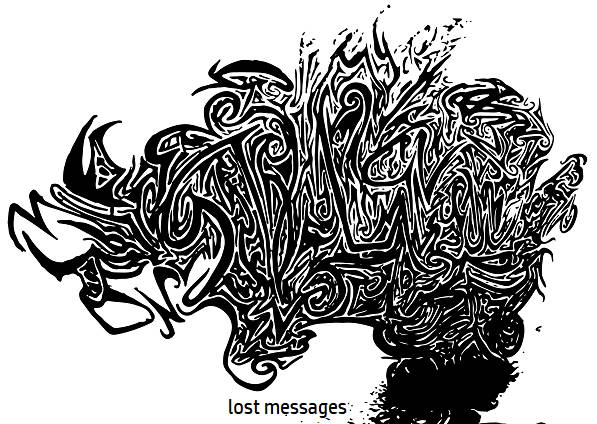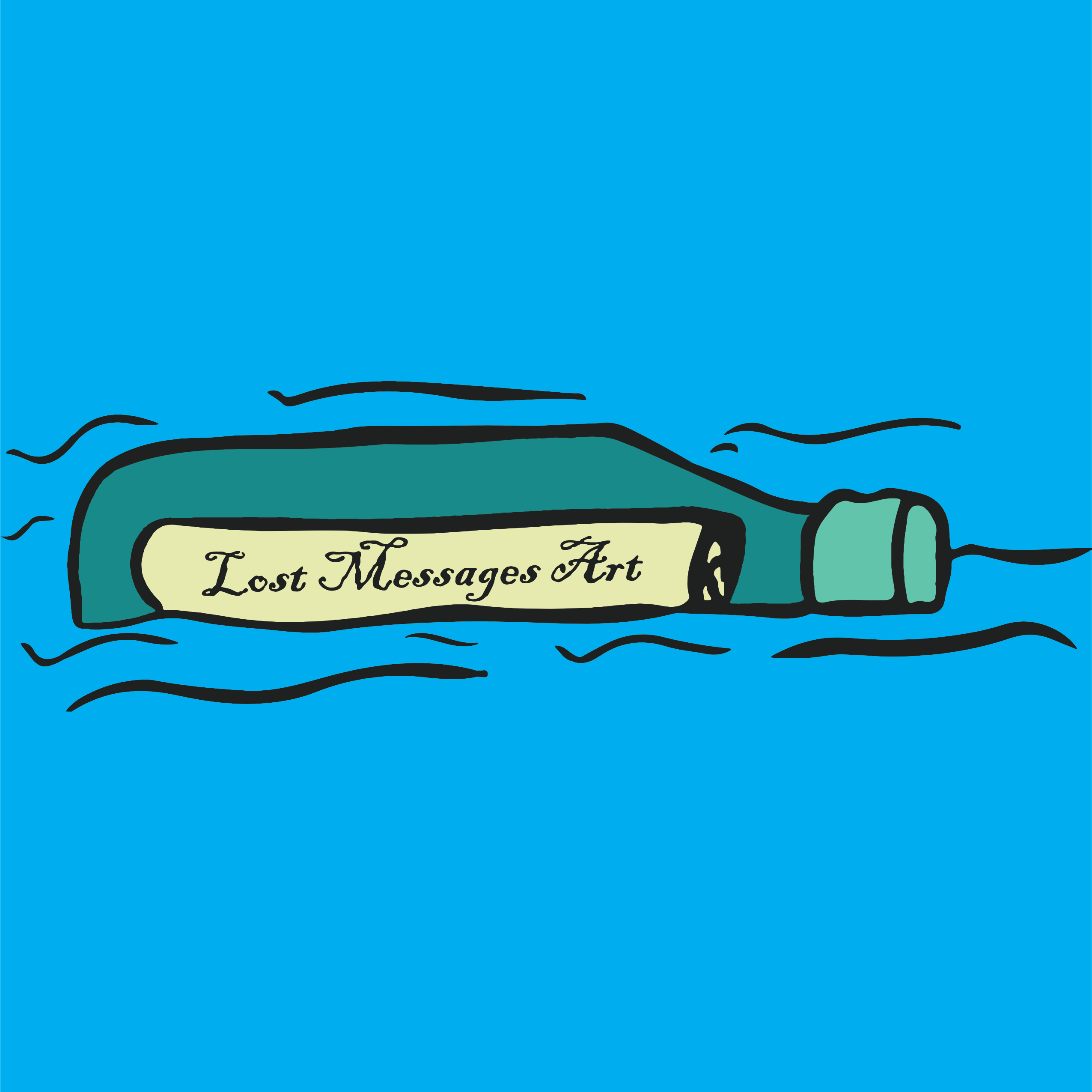 I want you to know if you have a request for me to put a design on something that it is not already on, reach out to me on the Contact Me page and we can discuss what you want.

Just give me the name of the artwork (usually the first word or two) and what you want it on, such as a backpack, socks, pillows, blankets, and I will make it available for you to buy.

Thanks for taking the time to read, and to enjoy my website.
I am committed to making sure everything on this website is unique and high quality. If you ever have any problems, please let me know and I will make it right.